Inspiration webinar for Zen Coaching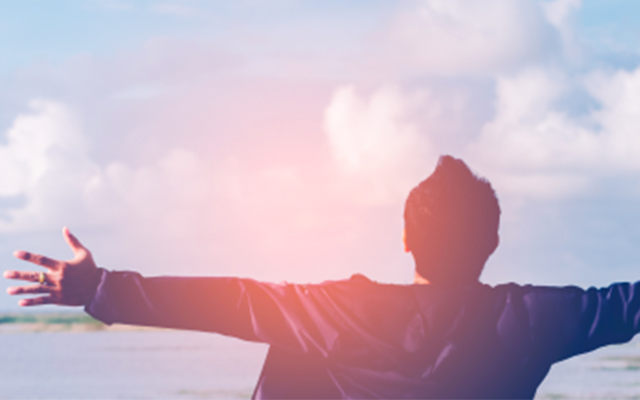 COME AND GET INSPIRED!
– A FREE webinar teaching you how you can live your life more in ease, joy and trust.
Zen Coaching that I work mainly with today, supports you to reconnect with and understand yourself better. To discover that alive version of yourself who can live the life to the fullest. No matter what.
It teaches you how to develop new life-enriching, empowering and sustainable ways to relate to yourself, with others and to life.
Zen Coaching is an approach to life where you gain a deep understanding in how to better deal with challenging emotions and situations so that you can live your life more in trust, joy and in your true empowerment.
Discover the practice of embodied presence – when you are in touch with your direct experience of your physical body you can start to relate more deeply, joyfully and authentically to others and live more in touch with your heart and truth. And have a rich everyday experience by relaxing curiously more into being with what is truly experienced here and now.
In my coaching sessions I offer a powerful support for you to discover your best self – where you are in contact with your own resources – your strengths and talents – living more of the alive version of yourself in everyday life, feeling happy and fulfilled.
I Andreas, the founder of Eder Coaching, will give a short introduction on Zen Coaching, providing some powerful inquiries and exercises. I will do also some coaching demonstrations.
Come and get your own experience of what I am offering and how that could support and empower your own personal growth and path here in life and gift me the opportunity to meet you!
WHAT DOES THIS WORKSHOP GIVE YOU:
Connection to your inner resources - your strengths and gifts
Regain your passion for life
Discovering the best and alive version of yourself
Be better able to deal with challenging emotions and situations
Freedom from fears, shame, guilt and depression
Balance within work and private life
More presence that leads to greater joy, passion and meaning in life
Create enriching and meaningful relationships
Acknowledge your visions, dreams and goals, and how to achieve them
Get your strength, freedom and confidence back by overcoming your deepest fears
Letting go of your limiting patterns, ideas and bad habits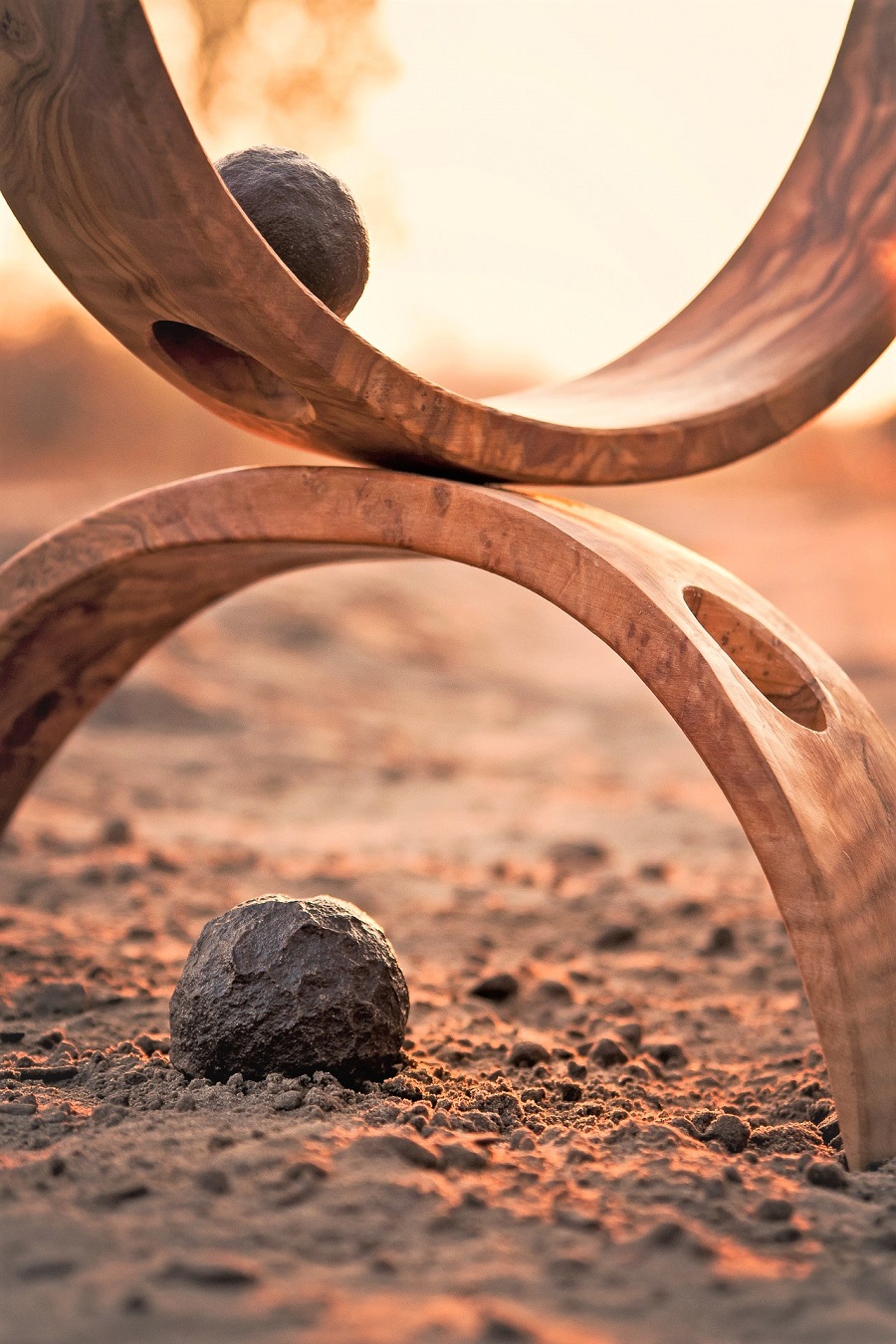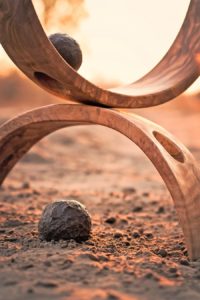 PRACTICAL INFORMATION
DATE & TIME:
Start Thursday 16 of April 2020 at 6.30pm
Finish Thursday 16 of April 2020 9pm
In Eastern European time.
PREPARATIONS FOR YOU:
I ask you to download the Zoom Meeting program/app (it is free) and use a headset for the sound quality. I will put the link for the webinar 1 hour before the start here.
REGISTER:
You register for the event simply by emailing me at edercoaching@gmail.com.
The registration closes Wednesday 8 of April at 10pm!
After you've received the confirmation from me by email, you have then claimed your seat for the webinar!
LOCATION:
At Zoom video Webinar.
Download simply the app/program at https://zoom.us/download#client_4meeting
COST:
Free of cost!
CONTACT US:
Feel free to contact Andreas if you have any questions about the event:
Email: edercoaching@gmail.com
Facebook: https://www.facebook.com/andreasedercoaching/
After you've received the confirmation from me by email, you have then claimed your seat for the webinar!
Warmly Welcome!
With presence and curiosity
/Andreas